As we close the chapter on last year, we step into a new one filled so many opportunities. If you're like me you already started preparing. In fact, you should see every month as the set up for the next. In December, I started planning a Home Buyer's Event Seminar series. The first one will take place the last Saturday of January. Each quarter, I plan to host one where we talk about credit, loans, why purchasing is an investment and tour on and off market properties. I also, began working on a Homebuyer's course geared towards first time home buyers to go into more detail.
For me, this year is about education, service and execution. Too many of us have sat on the sidelines afraid of failure. We have too many negative what-ifs ruminating in our minds. Instead, set positive intentions towards what you want. It's not about "what-if I fail?" it's more about "how can I make this happen?" and "what have a learned along the way?"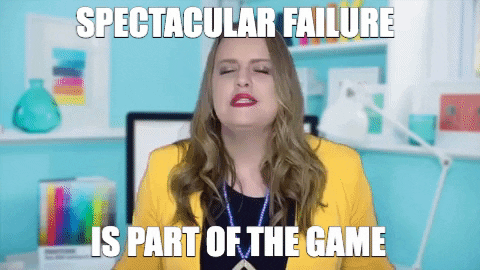 With this understanding we put ourselves in a better position to reach the desires we want. In order to do that we set goals!
There are three main sections when setting goals:
Personal

Business

Financial
You should set goals in each area to create a balanced life experience. Not overloading your plate will help you better attain the wishes you set. Last year, I had goals all over the place and met about 30% of them. Most of my accomplishments were in the business and personal realm. I see that as a great start to the New Year since I now have a pretty solid foundation based on my accomplishments and can carry the remaining goals into a New Year because of what I learned along the way. It's important not to be bitter about not accomplishing all of your goals. Instead, look at how your accomplishments have made you better and have put you in positions you wouldn't be in otherwise.
When setting goals be sure to break them down quarterly. Goals tie into other goals. You'll have to reach one first before you get to the next. Breaking your goals down further into subsets will help you stay focused on the target. This gives you regular check-in times to see how you are in accomplishing the task.
Over the next month we will go over breaking down goals, measuring them and tracking them to the ultimate goal: SUCCESS!
In the meantime, here are several goals I want to share with you since it's a journey you are open to joining:
Create 45 New Homebuyers through a 9 Week Home Buyer's Courses.

Plan 4 Home Buyer's Seminars (1 down with 3 to go).

Get Licensed in Indiana by the summer.

Build our a podcast series about real estate investing and homeownership.
What are some of your goals?
Best,
B